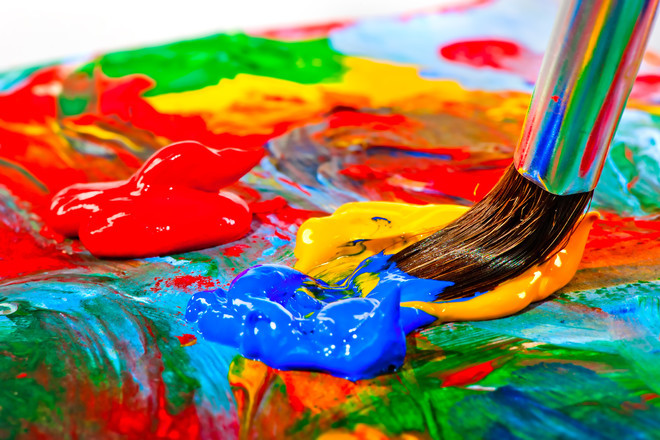 Kamloops Kids Art Classes
Art Classes start in January !
This art lesson
is for creative young minds from 7 and up that are interested in exploring painting.
Students will learn new ways to draw and paint and explore their creativity. Each class students will complete a beautiful acrylic painting.  

Students will paint on a streached canvas with good quality Canadian made acrylic paints, brushes and an apron will also be provided.

Karla Pearce will instruct the students through demonstrating different painting technoques and basic colour theory. They will follow along with easy to understand step by step instructions. 

Pearce believes that anyone can learn how to paint and all they need is the desire and the time to explore their creative style. 

All suppiles are included, so there is no worry about bringing supplies to and from the class so kids can focus on making the art. 

You can register in person at suit #50 in Sahali Mall every Saturday from 10:00 to 5:00 or on line with the form below


We accept payment s in: Visa, Master Card, Cash and email transfer to karlapearcegallery@gmail.com


.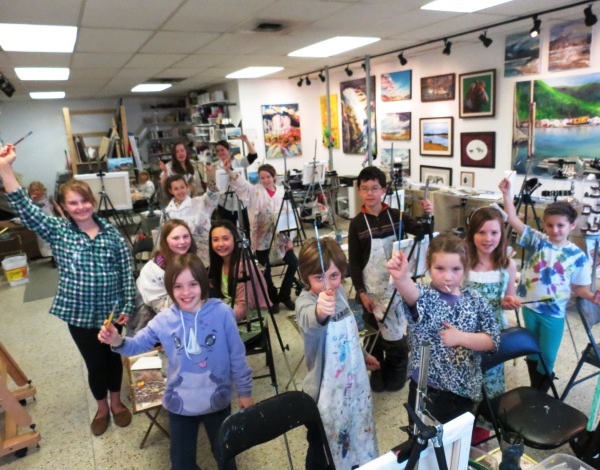 Saturday January 14

Kamloops Kids Painting Class
Location: suit #50 Sahali Mall
Time: 12:30 to 2:00
Price $29 per class

$98 per month
Painting: Dragon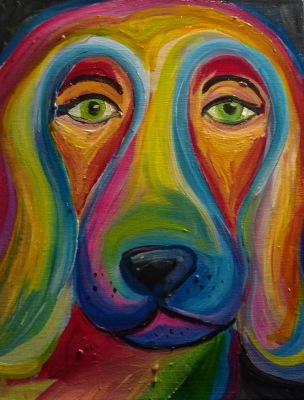 Saturday January 21

Kamloops Kids Painting Class
Location: suit #50 Sahali Mall
Time:  12:30 to 2:00
Price $29 per class

$98 per month
Painting: Rainbow Dog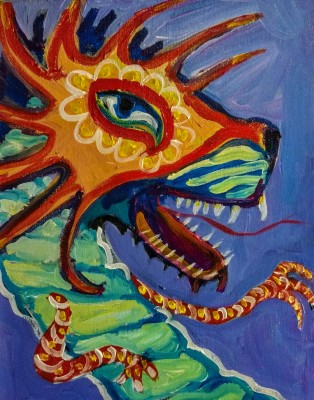 Saturday January 28

Kamloops Kids Painting Class
Location: suit #50 Sahali Mall
Time:  12:30 to 2:00
Price $29 per class
$98 per month

Painting: Eye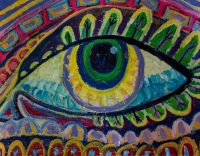 Saturday Febuary 4
Kamloops Kids Painting Class
Location: suit #50 Sahali Mall
Time:  12:30 to 2:00
Price $29 per class
$98 per month

Painting: Girl at Rest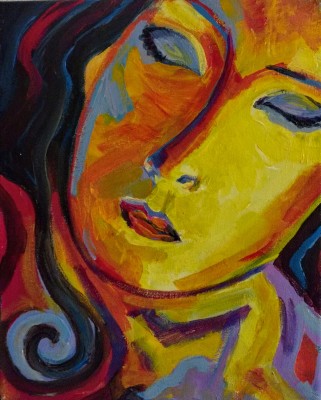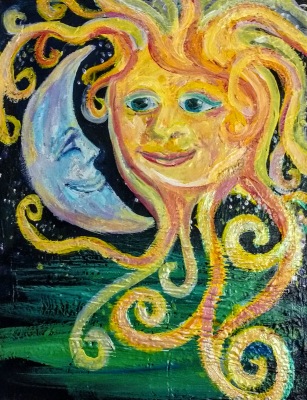 Saturday Febuary 11

Kamloops Kids Painting Class
Location: suit #50 Sahali Mall
Time:  12:30 to 2:00
Price $29 per class
$98 per month

Painting: 
Saturday Febuary 18

Kamloops Kids Painting Class
Location: suit #50 Sahali Mall
Time:  12:30 to 2:00
Price $25 per class

$89 per month
Painting: Sun and Moon